About Us
ECLC of New Jersey is an accredited, nonprofit, educating students ages 5–21 with severe learning and/or language disabilities, autism spectrum disorder, Down syndrome or multiple disabilities at schools in Chatham and Ho-Ho-Kus. After graduation, students can stay with ECLC, either in supported-employment jobs or in the PRIDE Day/Evening Program.

PRIDE provides adults with special needs an enriching program that supports their continued growth.
All of our students receive transition and supported-employment services through CPS. Founded in 1995, the agency helps students find appropriate options for life after graduation and successfully enter the workforce.
Featured News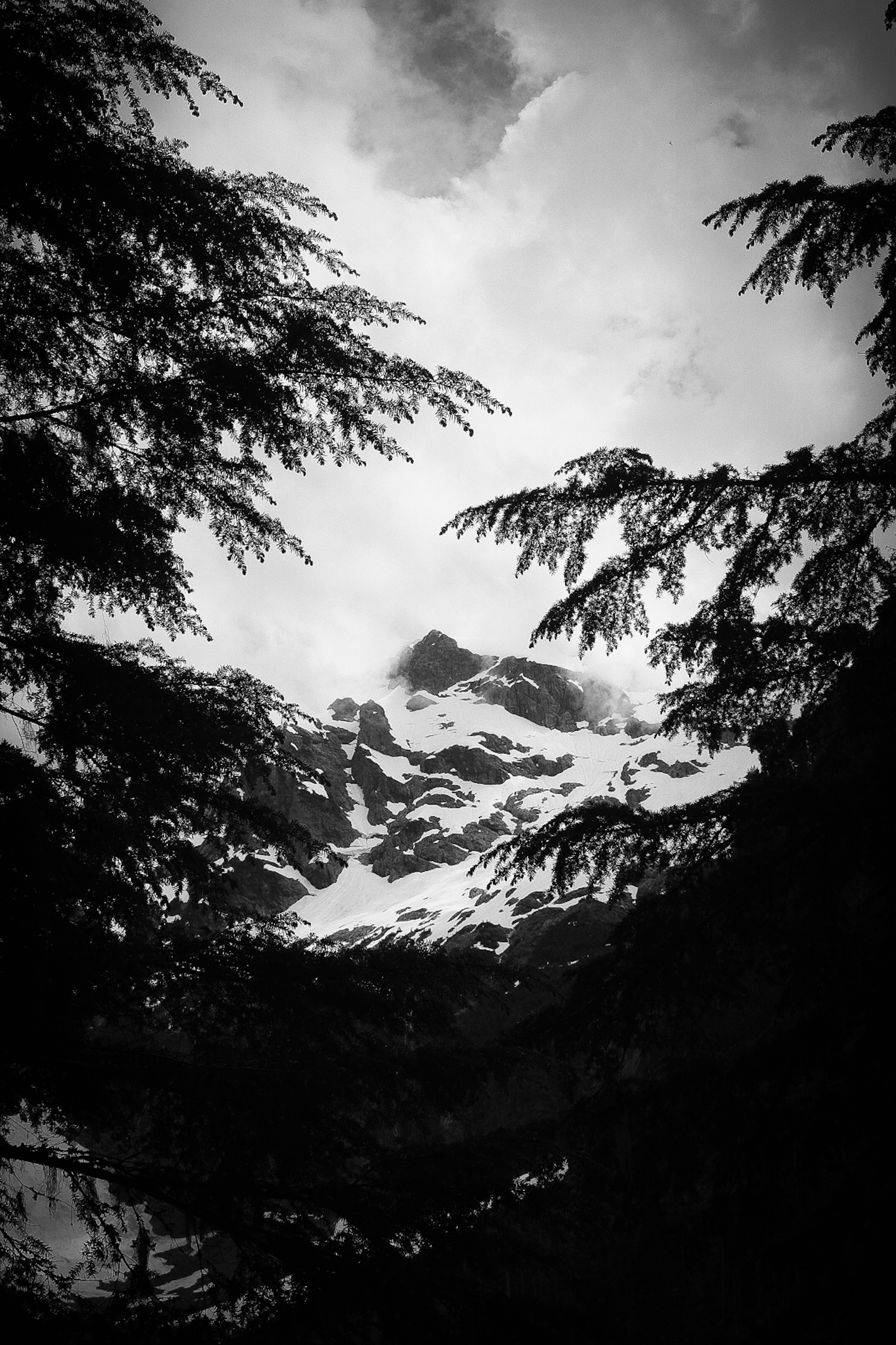 Student Success Story
Jada has flourished at ECLC's Ho-Ho-Kus school, overcoming the challenges of being born legally blind, with scoliosis and cognitive impairments. The benefit of ECLC is the ability to quickly adjust to students' needs and to draw on more than five decades of experience educating students with disabilities. "They made the transition easy for us. It was like joining a family," said her mom, Jodi. "They gave Jada everything she needed." Her teacher says, "One of Jada's favorite phrases is 'There is nothing I can't do,' and she is absolutely right. Her level of commitment to achieve success never ceases to amaze me." Her mom credits ECLC for Jada's success. "They are people that you know and trust with your child. No matter what you ask for, they solve your problem," said Jodi. Learn more.
Calendars & Special Events